LEAH STEIN DANCE COMPANY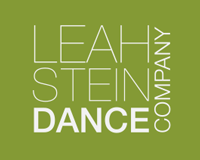 Come join us!
We welcome you to our new home at the Art Room Studio
Honoring Marjory Levitt
Former Board Chair and long time friend of LSDC
Thursday, June 7 6:30 - 8:30 pm
The Art Room Studio
2329 S. 3rd Street, 2nd Floor Philadelphia
Click on a photo below to RSVP and Purchase Tickets
Your ticket is a tax-deductible donation.
You are invited!
Leah Stein Dance Company
Annual Fundraiser 2018
Celebrate The Studio!