LEAH STEIN DANCE COMPANY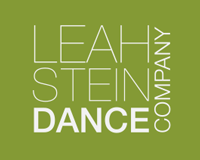 Give today to support Leah Stein Dance Company for years to come!
Be our partner this coming year as we continue our partnership with Woodmere Art Museum, offer educational and outreach programs to children and seniors across Philadelphia, and build our artist services programs at The Art Room. Your gift is tax deductible to the fullest extent of the law.
Your Gift Makes a Big Difference!
Support Leah Stein Dance Company Programming for 2020
Thank you for your generous support!